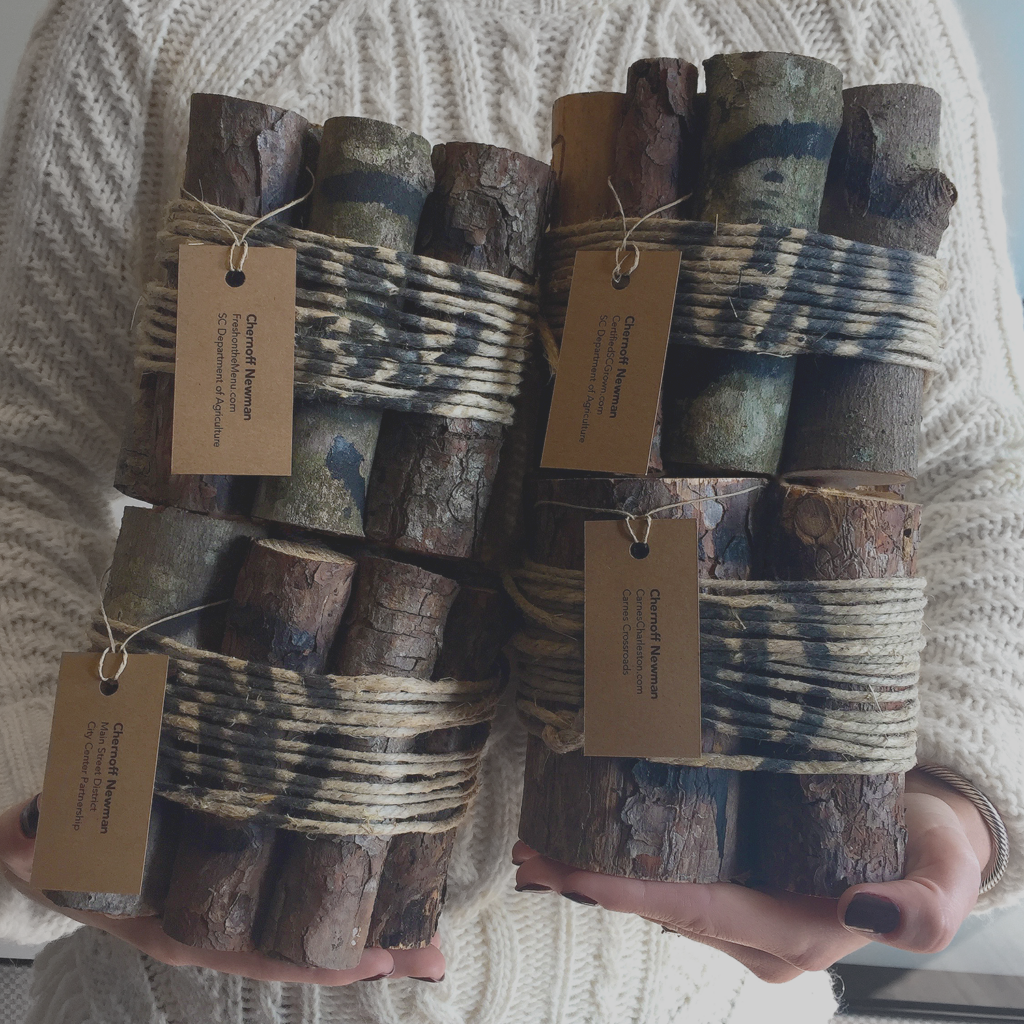 What's the big deal about awards?
I truly believe that great work comes from having great clients. Clients who are involved in the creation process. Clients who want to do something different. Clients who trust not only their instincts, but ours as well.
These awards that we win – they are a celebration of the collaborative blood, sweat and tears it takes to move something from an idea to a real, live communications tool. And that is why we like to take the time to say thank you to the folks we work with for giving us the opportunity to work together.
So to the wonderful people at Daniel Island Development Company, the South Carolina Department of Agriculture and City Center Partnership – thank you!
We are honored to be recognized again by AIGA SC for our accomplishments in design. We're passionate about solving all of our clients' problems through creative communications and understand just how important design is in the overall equation.
We hope that the awards we brought home will entice you to check out the work – and also begin to familiarize yourself with the brands that they represent.
The website for Carnes Crossroads can be found at carnescharleston.com.
The two consumer websites for the South Carolina Department of Agriculture are located at certifiedscgrown.com and freshonthemenu.com.
The branding work for Main Street District can be found in and around the heart of the capital city in Columbia, as well as online at mainstcolasc.com.
And finally, congrats to the team – you guys rocked the 21st AIGA InShow!
-HRP