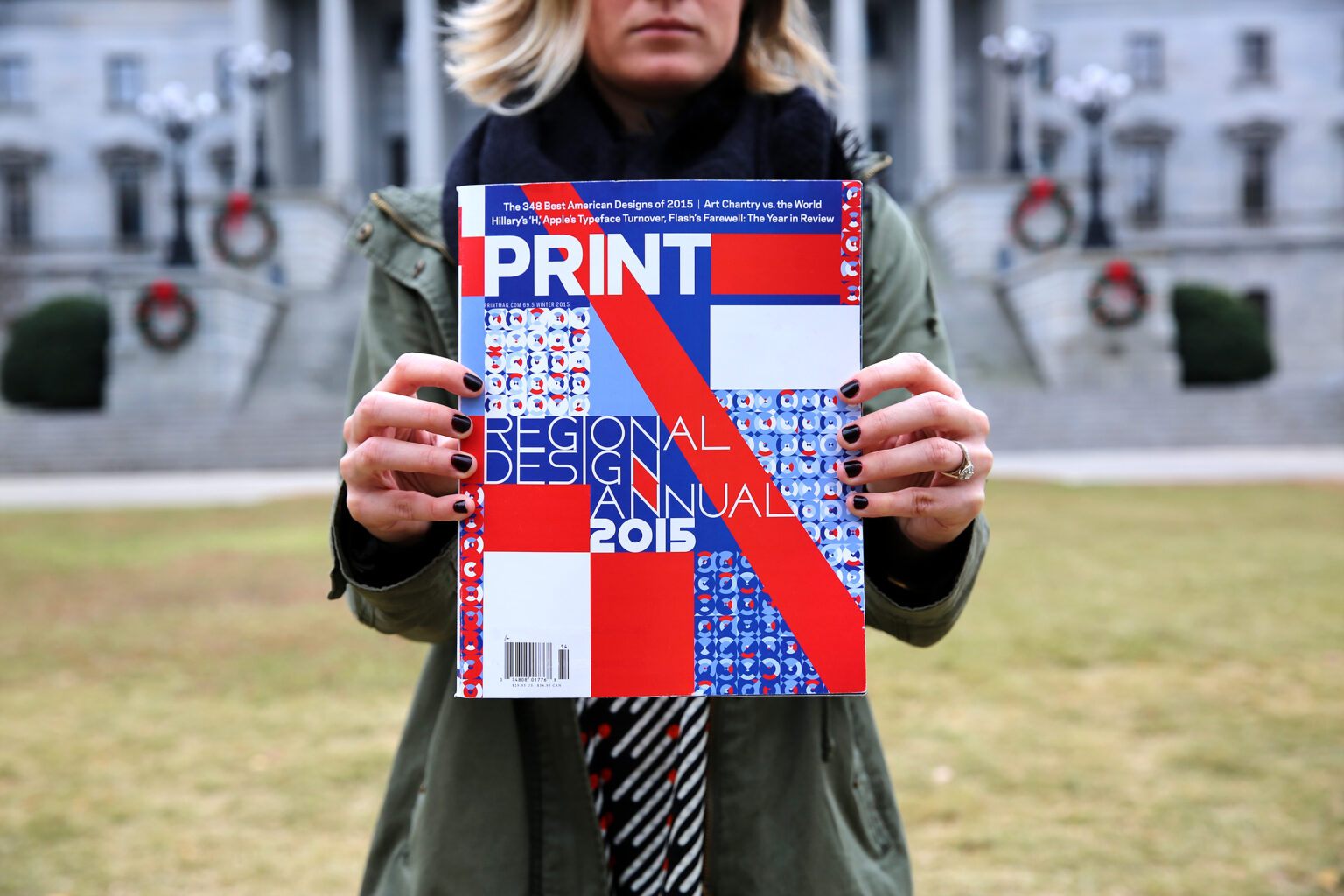 Chernoff Newman's digital and print design work exploring the burning of Columbia during the Civil War has been chosen for publication in Print magazine.

Print magazine – the oldest and most historic graphic design magazine in the U.S. – is celebrating 75 years. The RDA – the most respected and anticipated graphic design competition in the country – is  celebrating 35 years.
Chernoff Newman did the work on behalf of Historic Columbia and ONE Columbia for Arts & History as a commemoration of a key turning point in the Civil War.
The campaign included a website, social media, outdoor advertising, a brochure and other signage and collateral. The campaign served as a hub for historians, artists and event planners to promote numerous occasions commemorating events marking Sherman's burning of South Carolina's capital city.
The website, burningofcolumbia.com, was used to aggregate various community events, including lectures, tours, film screenings, visual, literary and performing arts, exhibits, public discussion and large public gatherings. Today, the site serves as a gallery where the community can reflect on the events that took place.
The Confederate currency printed in Columbia during the war inspired the design of the campaign mark and collateral materials. The typography nods to one building that Sherman admittedly burned to the ground. Hand drawn flourish elements were crafted from the hammered brass appointments found on period uniforms.
More than 8,500 people attended 61 different Burning of Columbia events throughout the Midlands of South Carolina. Facebook fans grew to 1,993 and Twitter gained 417 followers. In four months, the site generated over 56,000 page views.
Our work is about connecting people and brands, and it's always exciting when our peers in the industry honor that. Getting people to the different events and to the website itself was what made this campaign successful. The award is icing on the cake.