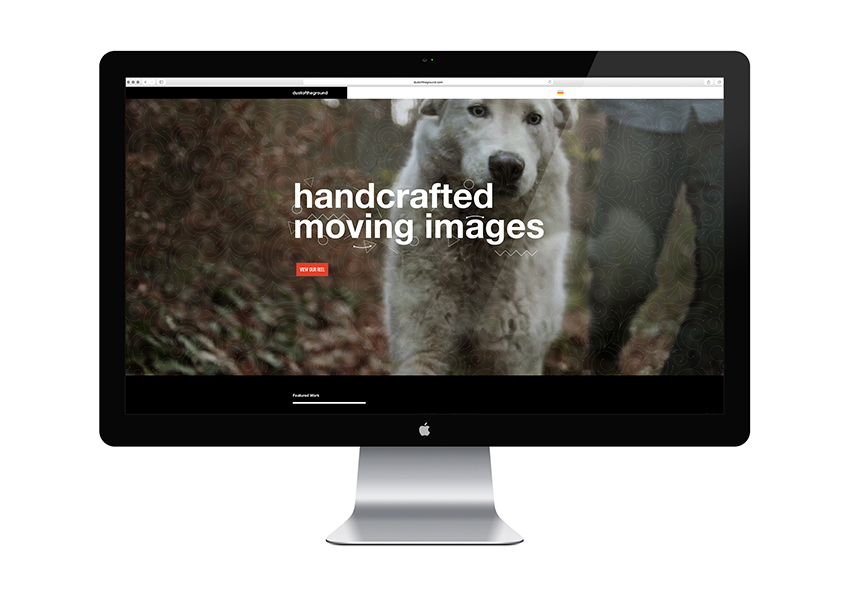 dustoftheground.com
Chernoff Newman dominated the digital advertising categories – including Best of Interactive – at the 2015 ADDY Awards. The American Advertising Federation of the Midlands (AAF) sponsors the awards to recognize exceptional advertising components and campaigns.  Chernoff Newman is a full-service advertising, public relations and marketing communications firm with offices in the Carolinas and Florida.
Chernoff Newman won a Gold ADDY and Best of Interactive for a website built for Dust of the Ground, a video production company.  A website exploring the burning of Columbia during the Civil War – designed for the Historic Columbia Foundation and ONE Columbia for Arts & History won a Silver ADDY. Finally, the agency was also honored with a Silver ADDY for its own website.
In all, Chernoff Newman took home 11 awards for work on behalf of clients in higher education, travel and tourism and advertising. The agency was recognized by its peers with the People's Choice Award for its design of the Burning of Columbia for Historic Columbia and ONE Columbia for Arts & History logo. In addition to Dust of the Ground, Historic Columbia and ONE Columbia for Arts & History, the agency's work on the recent rebranding of Midlands Technical College was honored.
"Our job at the agency is to create meaningful connections between the brands we represent and their consumers," said Heather Price, creative director at Chernoff Newman. "I'm very proud of the awards we took home for everything from digital experiences to logo development, but I'm most interested in how those executions help deliver value to our clients."
Chernoff Newman's awards include:
Best of Interactive – Dust of the Ground "Website"
Gold ADDY Award – Dust of the Ground "Website" (Digital Advertising: Websites B to B)
Gold ADDY Award – Dust of the Ground "Stationary Package" (Collateral Material)
Gold ADDY Award – Burning of Columbia for Historic Columbia and ONE Columbia for Arts & History (Special Event Material: Campaign)
Silver ADDY Award – Midlands Technical College "MTC Holiday Card" (Special Event Material: Card)
Silver ADDY Award – Midlands Technical College "MTC Logo" (Advertising: Visual – Logo)
Silver ADDY Award – Burning of Columbia for Historic Columbia and ONE Columbia for Arts & History "Website" (Digital Advertising: Websites – Consumer)
Silver ADDY Award – Dust of the Ground "Spirit Animals" Illustration Campaign (Elements of Advertising: Visual – Illustration Campaign)
Silver ADDY Award – Chernoff Newman "Stationary Package" (Self-Promotion: Stationary Package)
Silver ADDY Award – Chernoff Newman "Website" (Self-Promotion: Digital Advertising)
People's Choice Award – Burning of Columbia for Historic Columbia and ONE Columbia for Arts & History "Logo"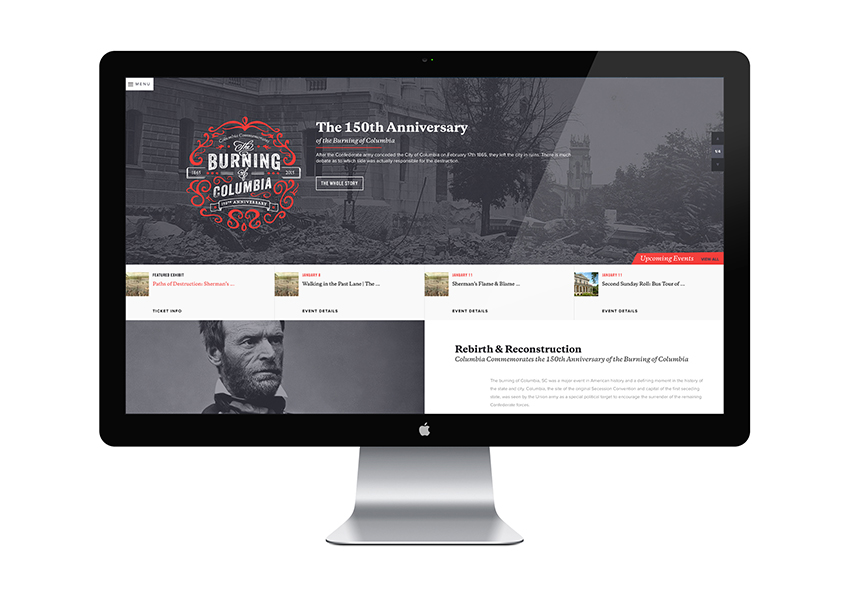 burningofcolumbia.com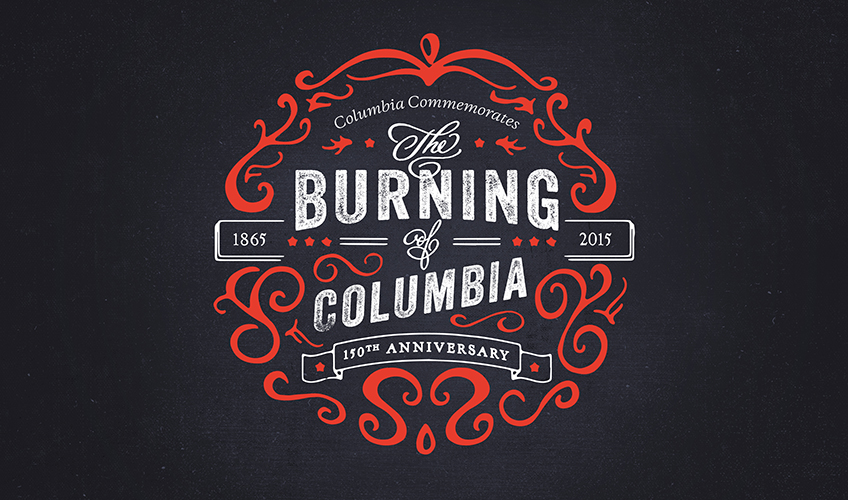 Burning of Columbia Logo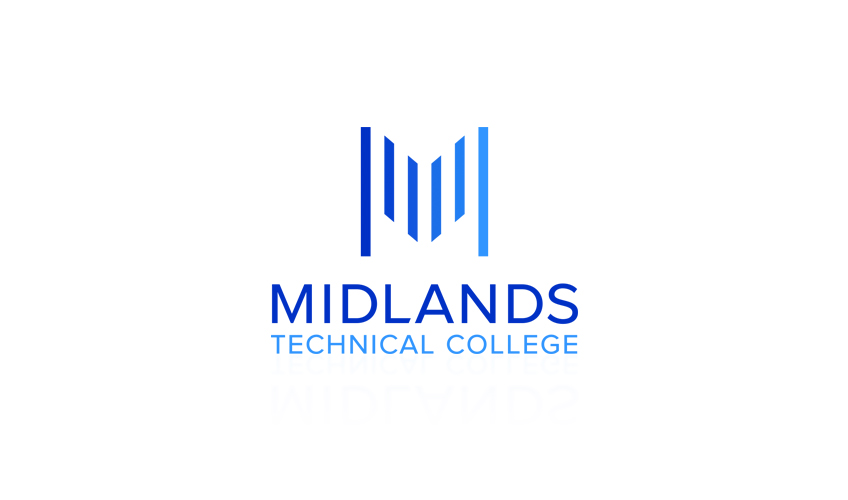 Midlands Technical College Logo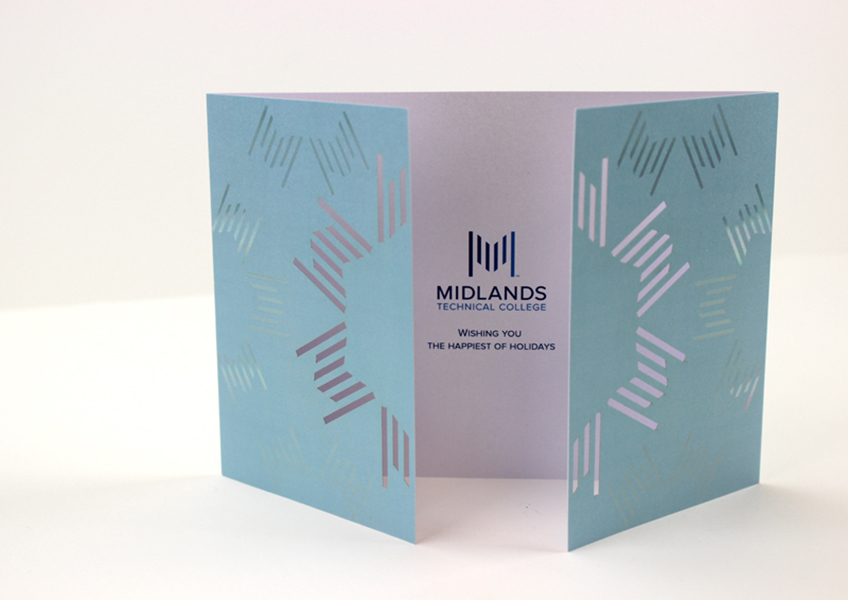 Midlands Technical College Holiday Card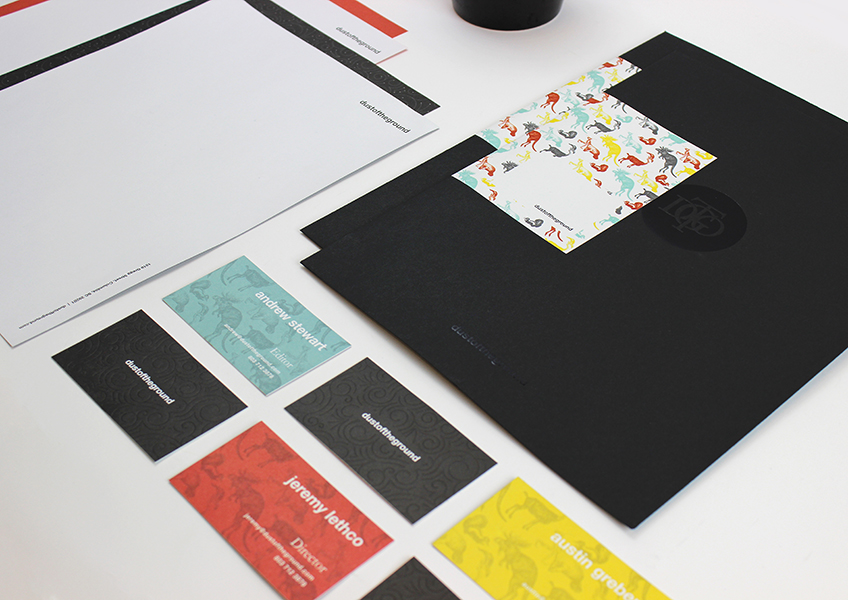 Dust of the Ground Stationery Package
Chernoff Newman Stationery Package