Chernoff Newman is making moves – literally.
Over the past few weeks, both our Charlotte and Charleston offices changed locations.
The Charlotte shop moved to vibrant SouthPark, with some of the city's best retail, hotels and restaurants within walking distance. Our North Carolinians have the added perk of SouthPark Alternative Eats, a weekly food truck rodeo right out the front door.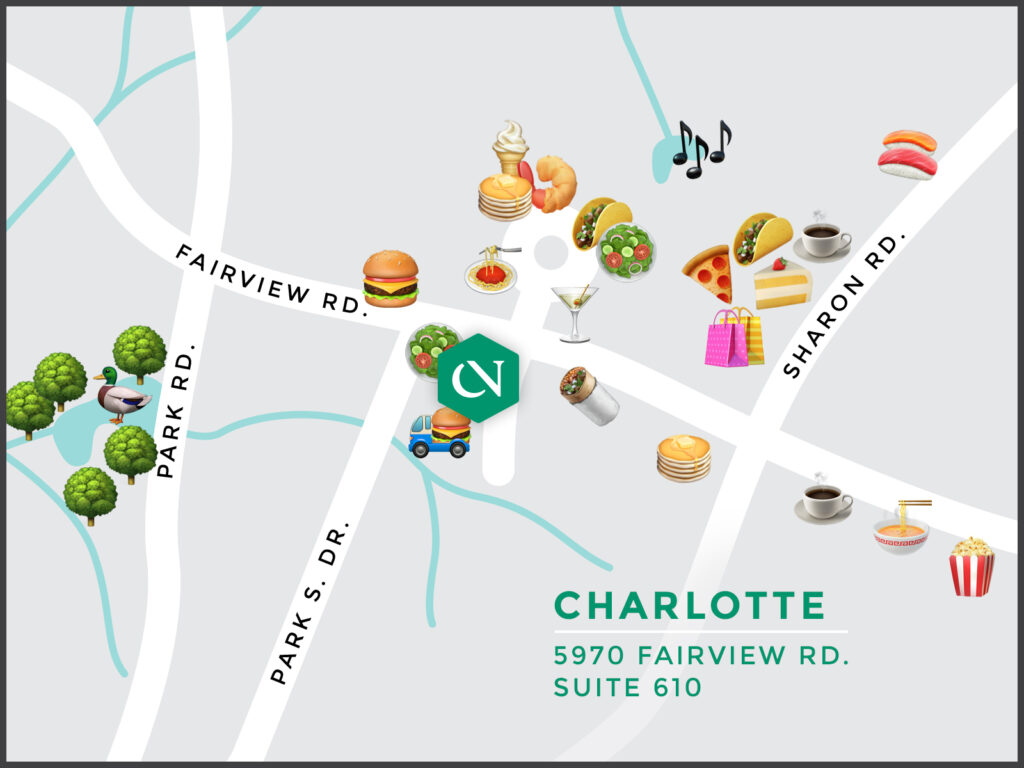 In the lowcountry, the Charleston office has relocated from Mount Pleasant to the heart of downtown. Within walking distance of King Street, Hampton Park and the Charleston Riverdogs Stadium, our Charlestonians are campaigning for a CN kayak to prepare for Taco Boy trips during high-tide.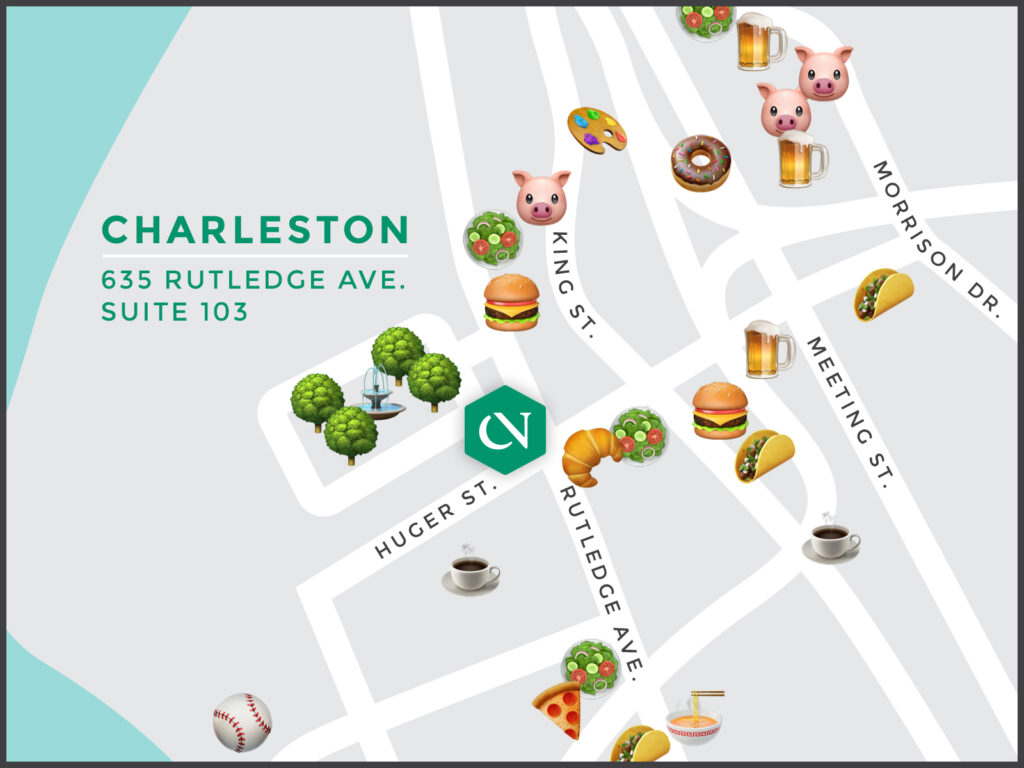 If you're in the neighborhood, we encourage you to stop by any of our four locations!