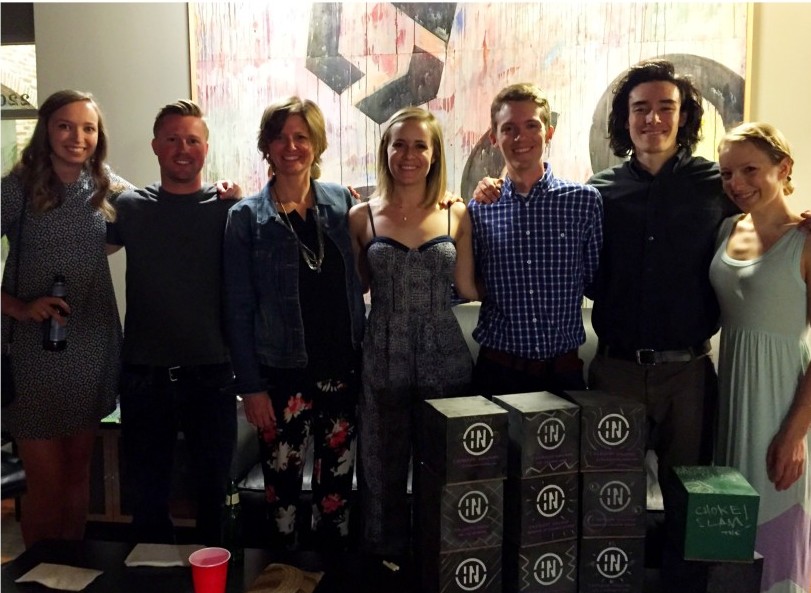 Chernoff Newman won eight awards for excellence in design at InShow 20 presented by AIGA SC.
Great design is essential to connecting people and brands. Before someone reads an ad, a brochure or a website, they judge whether they want to engage with a piece by how it looks and feels.
The award-winning work included both print and digital design for work in several industries, including advertising, food and beverage, higher education, and travel and tourism:
We're honored to bring home so many awards from this prestigious organization – and we invite you to check out the work and be inspired to find out more about the clients that we partner with.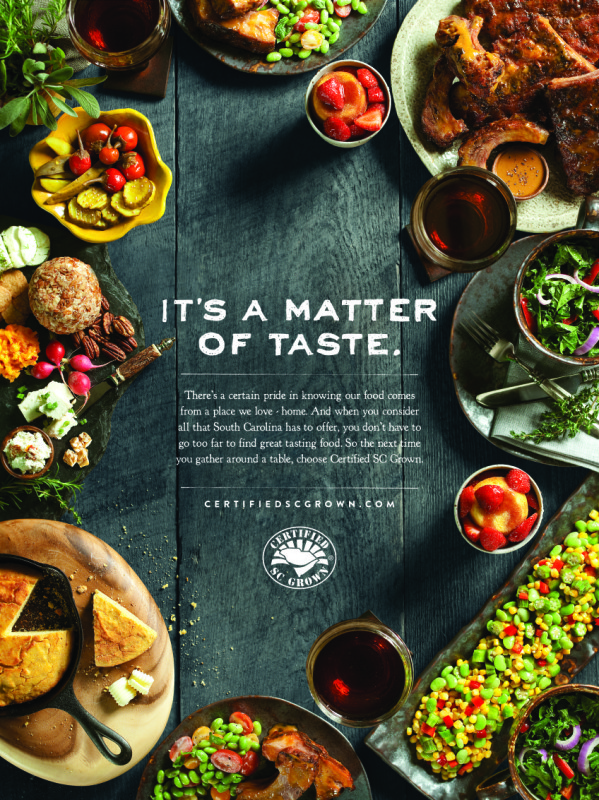 S.C. Department of Agriculture "It's a Matter of Taste" Print Campaign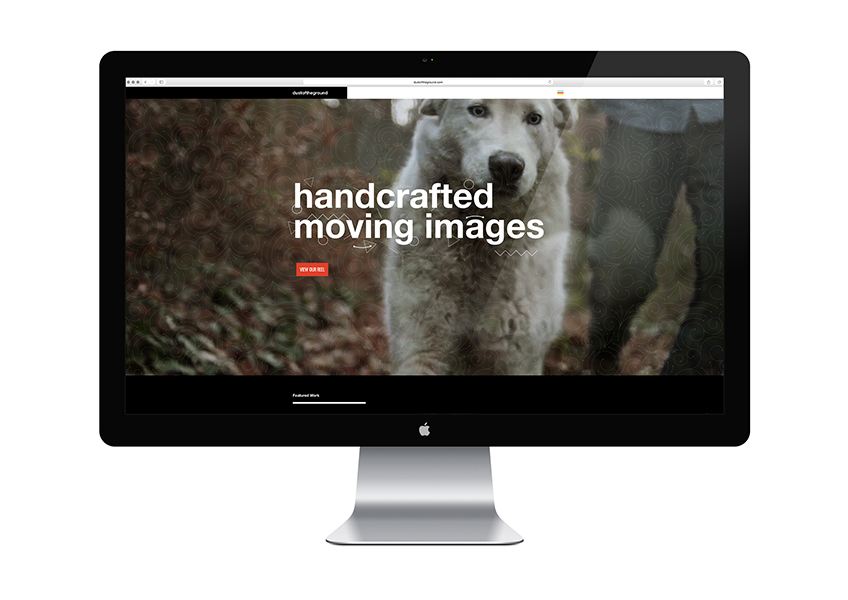 Dust of the Ground Website
Dust of the Ground Stationery Package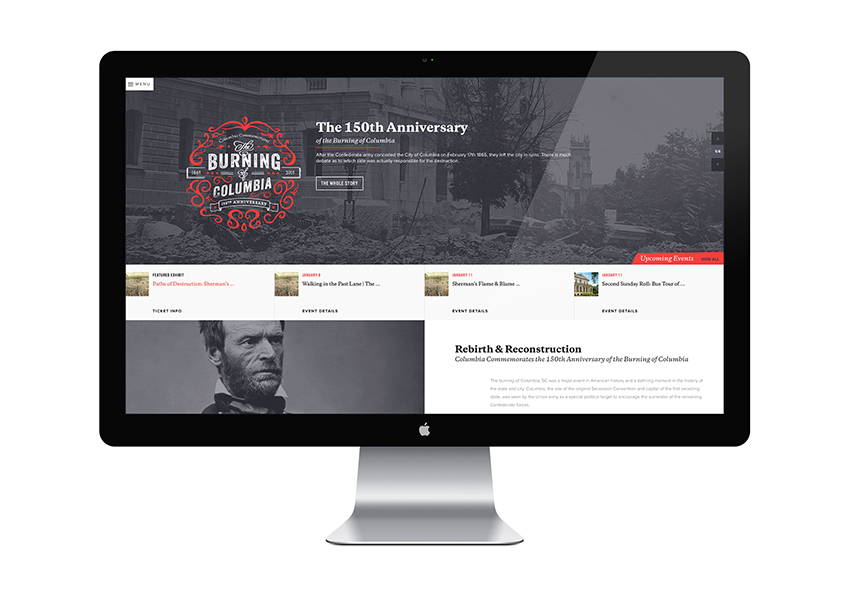 BurningofColumbia.com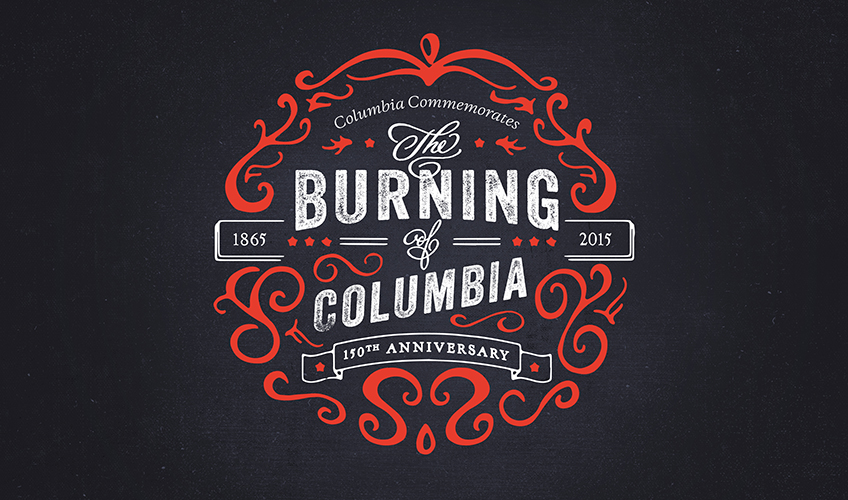 Burning of Columbia Logo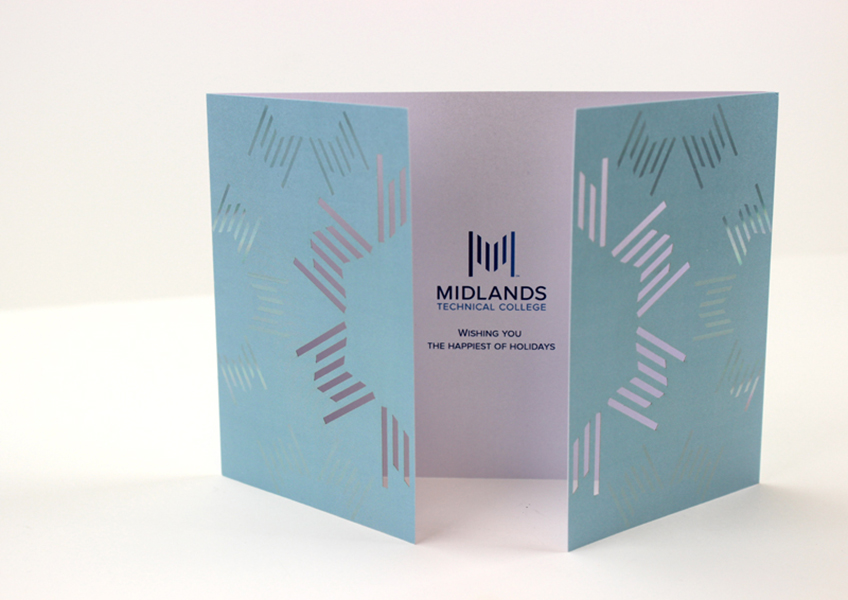 Midlands Technical College Holiday Card

Leadership Columbia "Shared Streets" Logo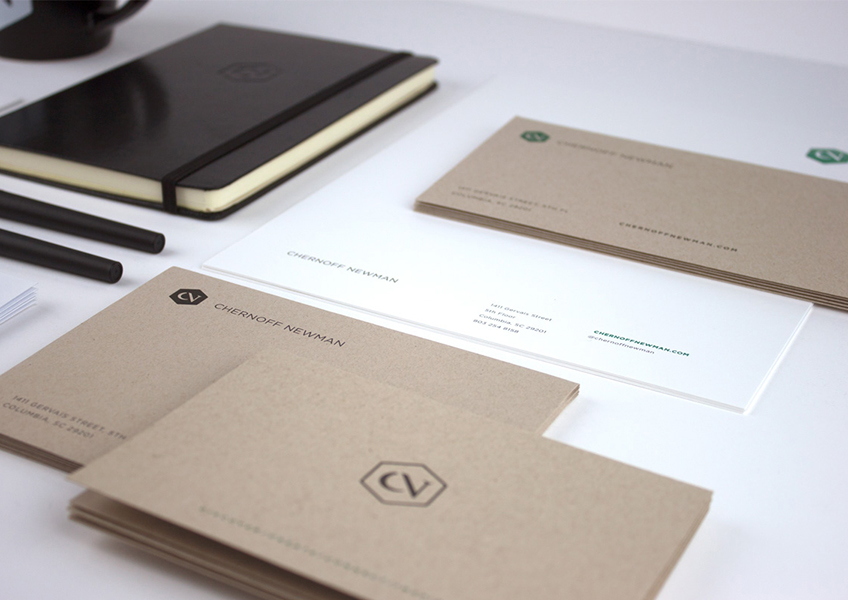 Chernoff Newman Rebranding