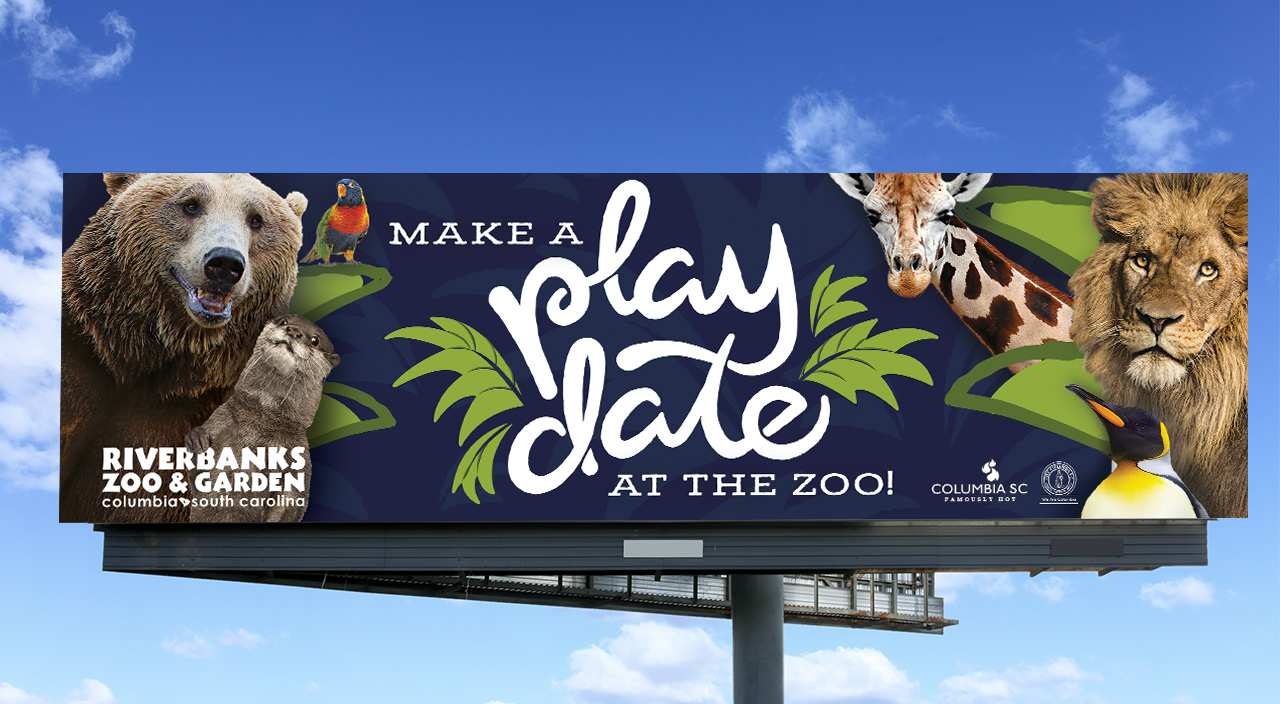 Look for the campaign in outdoor, online and on TV.
A play date? Cool.
Think back to when play dates were the one thing you looked forward to. You and your friend got to hang out. Your Mom kind of let you get away with things because you had a friend over. Your brother didn't even bother you that much because he knew there would be two of you to deal with.
Now imagine if your Mom said: let's go to the zoo for your play date. Cue the craziness.
That same feeling you had years ago was the inspiration for the new campaign created for our friends at Riverbanks Zoo and Garden. With a new otter exhibit (I mean, really, you have to go see these cuties) , a new exhibit for our old friends Butch & Sundance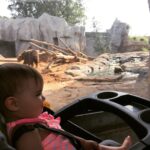 (you can get so close now!) and an entrance that will knock your socks off – it was time to show off all that the zoo now has to offer. (And there's more coming next year too. Spoiler alert: sea lions will feel at home in the new exhibit that looks like a pier off the California coast.)
Ready to make your own zoo play date? Bring your friends and your phone – you'll want to capture all of your Instagram photos using #ZooPlayDate. Because you never know where you might end up. (Hint, hint: online.)
– HRP
https://vimeo.com/134120359
Go to the Zoo, take photos in Instagram, use #ZooPlayDate!