SCPRSA hosted the Mercury Awards Thursday, 5/4
The team brought home more wins last week, this time from the South Carolina chapter of PRSA. The Mercury Awards are an opportunity to celebrate the passion Chernoff Newman has for our work and our clients.
Below you'll find the work awarded on behalf of the South Carolina Department of Agriculture, Midlands Technical College, United Way of the Midlands, City Center Partnership, Artfields and SC Ports Authority.

Silver Wing Best in Show
Fresh on the Menu – Poké Plate for the South Carolina Department of Agriculture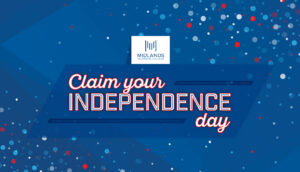 Mercury Awards Award of Excellence in Events and Observances, Seven Days or Fewer
One-Stop Enrollment for Midlands Technical College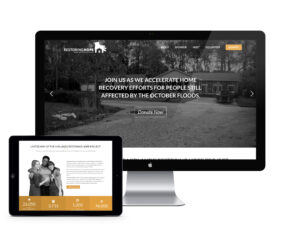 Mercury Award of Excellence in Public Service
Restoring Hope for the United Way of the Midlands

Mercury Award of Merit in Integrated Communications
Main Street District for the City Center Partnership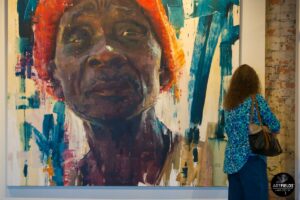 Silver Wing Award of Excellence in Media Relations Associations, Government & Nonprofit Organizations
Artfields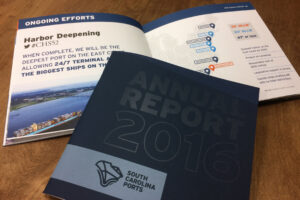 Silver Wing Award of Merit in Annual Reports – Nonprofit Organizations
SC Ports Authority

Silver Wing Award of Excellence in Social Media
Fresh on the Menu – Poké Plate for South Carolina Department of Agriculture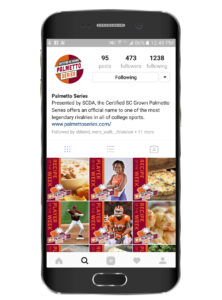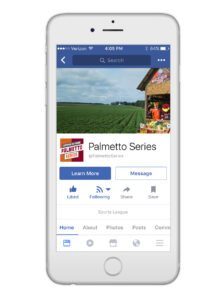 Silver Wing Award of Excellence in Social Media
Palmetto Series Social Media for the South Carolina Department of Agriculture, Clemson and USC

Silver Wing Award of Merit in Creative Tactics
Fresh is Best Living Wall for the South Carolina Department of Agriculture
A little bit of drizzle didn't stop us from getting to the show