Want to know our secret ingredient at Chernoff Newman?
It's our people. We have an unmatched passion for problem-solving when it comes to finding marketing communications solutions for our clients. Our team is what makes this agency unique – we bring a love for the work and enthusiasm for the business every day. And we're happy to be able to promote these four individuals for their contributions.
Prussia George, Controller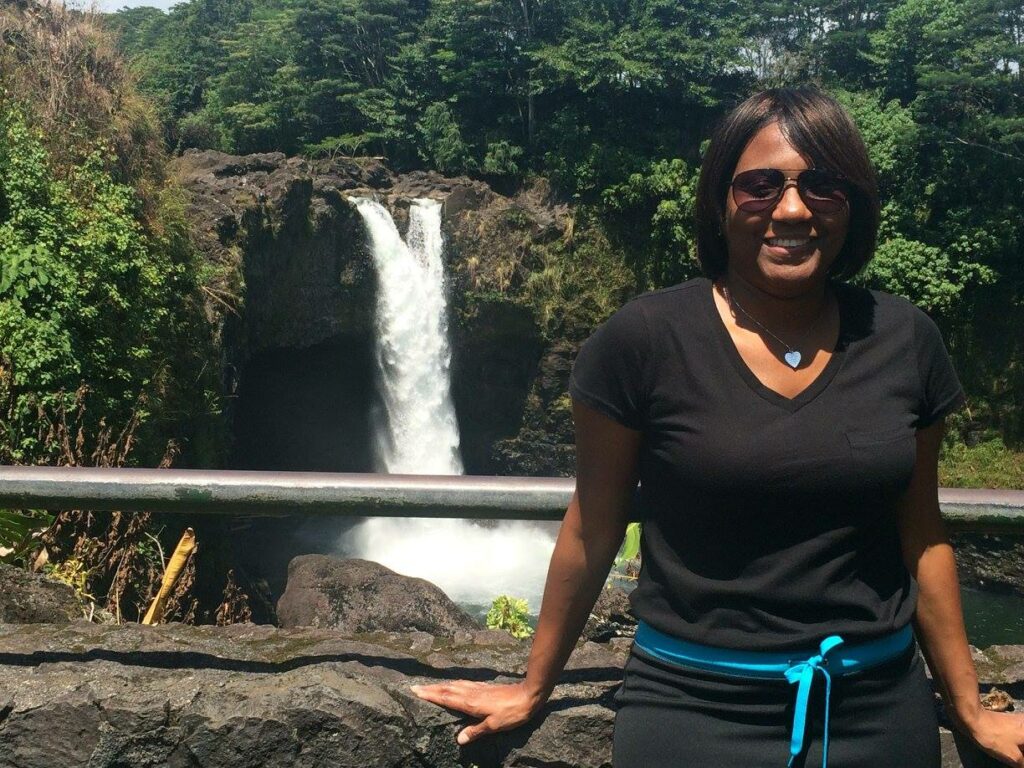 Prussia has been promoted to controller from senior accountant. In her new role, she will lead efforts in all aspects of accounting, including accounts payable, accounts receivable, budgeting, tax compliance and more. During her 15 years here at the agency, she has been an integral part of the accounting and finance team, creating reporting systems that have streamlined our budget management and so much more. Among her more notable achievements is her work on the South Carolina Education Lottery, which involved the highly detailed task of managing legislatively-mandated marketing budgets.
Sara Anders, VP & Media Director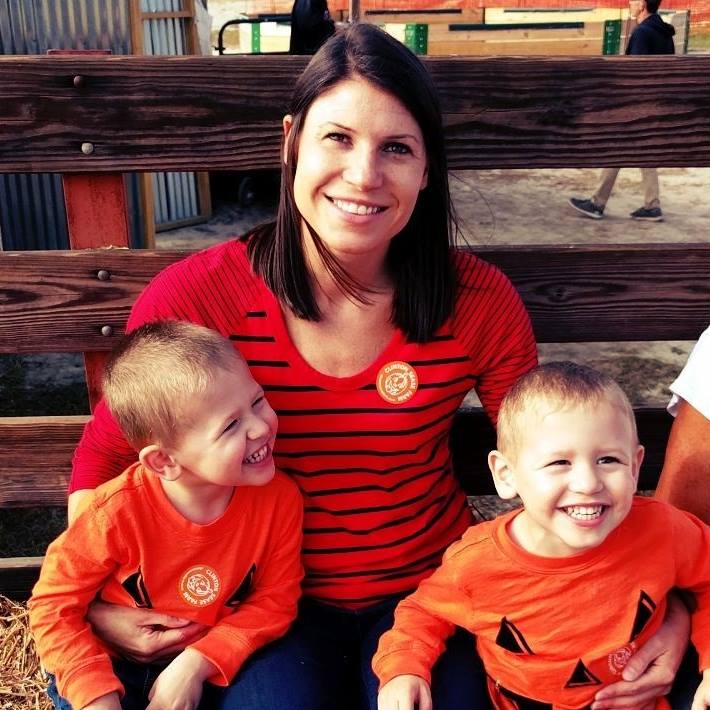 Sara's promotion to vice president comes after serving the agency as media director. She will still direct her team with the same success she earns in delivering maximum message exposure for some of our largest accounts such as Palmetto Health, the South Carolina Education Lottery, the South Carolina Department of Agriculture and Riverbanks Zoo and Garden. Over the past nine years, Sara has been instrumental in developing her team's agility in media planning and placement, including regional and national television buys, search engine marketing, paid social, predictive analytics and programmatic buying of digital media.

Fenton Overdyke, VP & Marketing Services Director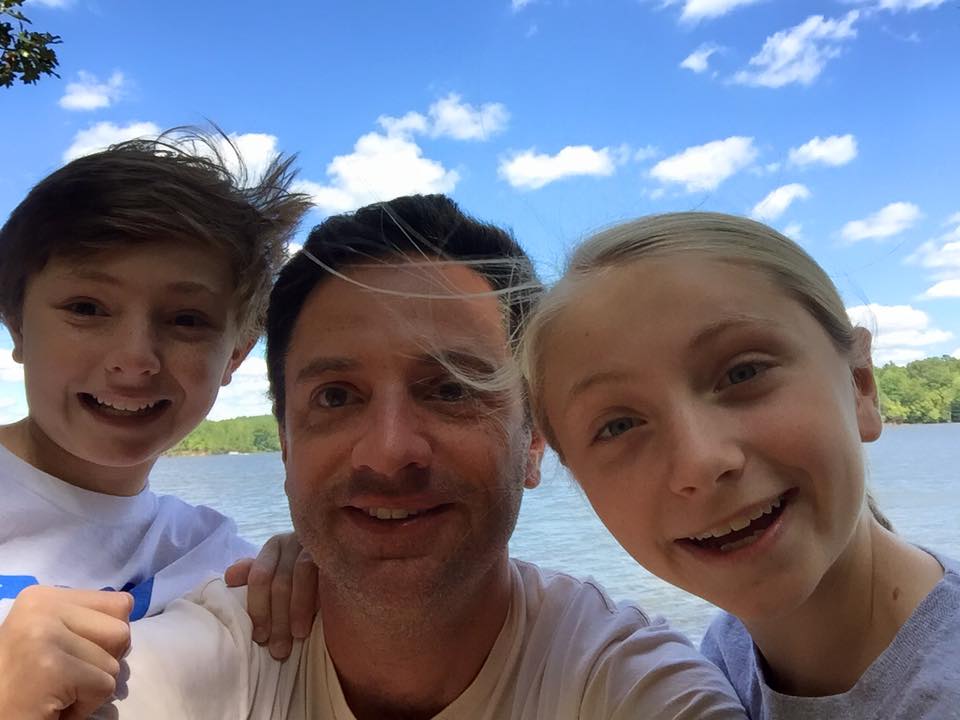 Fenton garnered his new title of vice president having enjoyed a successful tenure as director of marketing services. This new position will expand on his market research and analysis expertise. Fenton has been with Chernoff Newman since 2011 and helped win several of the company's largest accounts such as Midlands Technical College, BlueCross BlueShield of South Carolina and the Florida Department of Agriculture.
Elizabeth Wynn, Account Supervisor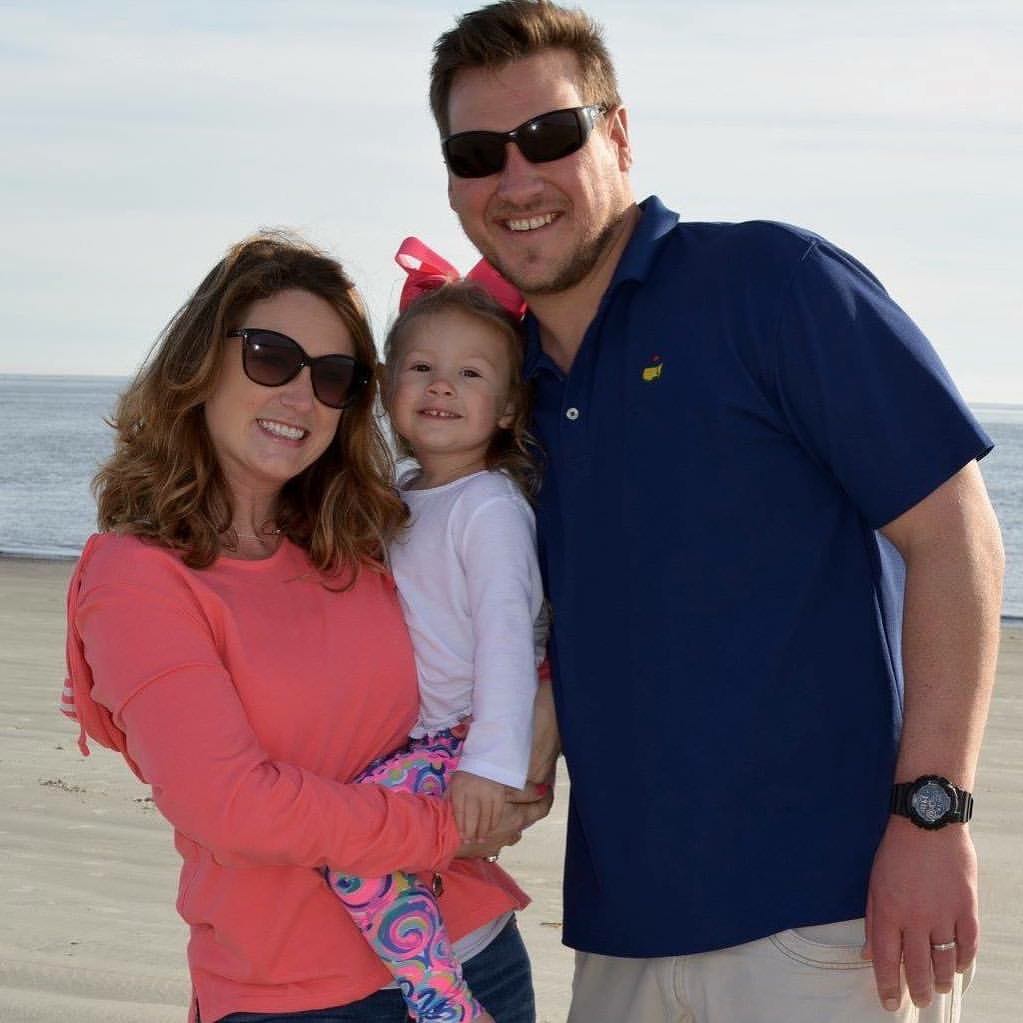 Elizabeth earned her new role of account supervisor after serving as account manager. An expansion of her previous position, she will oversee client activities across multiple accounts, like Palmetto Health and the South Carolina Department of Agriculture. She'll continue to develop and lead relationships these relationships and direct the work of account teams. A member of Leadership Columbia and the American Marketing Association (AMA), she has won several awards for her work in branding campaigns.