How close is the farmer who grew your food?
I do not have a green thumb. There, I said it. I am a Southern girl who cannot grow anything. And I mean anything. I've tried house plants (killed them all) and herbs (I could get basil to grow but never tended to it enough so it flowered and did weird things and then my dogs ate it) and even squash (it flowered and died). So you can count on the fact that I will never, ever have a garden in my backyard.
But that being said, I grew up surrounded by people who could grow things. Delicious things. Like speckled butter beans, corn, collards, sweet potatoes, peas, cucumbers, okra, tomatoes… the list is long because on both sides of my family I had grandparents and great aunts and uncles who tended to their gardens and shared with our family so we could enjoy fresh food at our table for most of the year. These were my farmers. And to this day, when I visit my Granny I go home with a sack full of veggies for my own family to enjoy.
While my inability to grow anything is somewhat uncommon, the memories that I have of family meals made of local, fresh food is something most southerners share. Our agrarian history means many of us still have an opportunity to eat fresh from a farm. And for those who don't, we now have easy access to local, fresh food in grocery chains and farmer's markets across the state.
For a decade, the agency has worked with the Department of Agriculture to educate South Carolinians on the benefits of eating locally – it tastes better, it's better for you, it helps the local economy. This latest campaign offers up even more. Not only are we giving you the chance to know where your food comes from, we are giving you the opportunity to meet your farmers.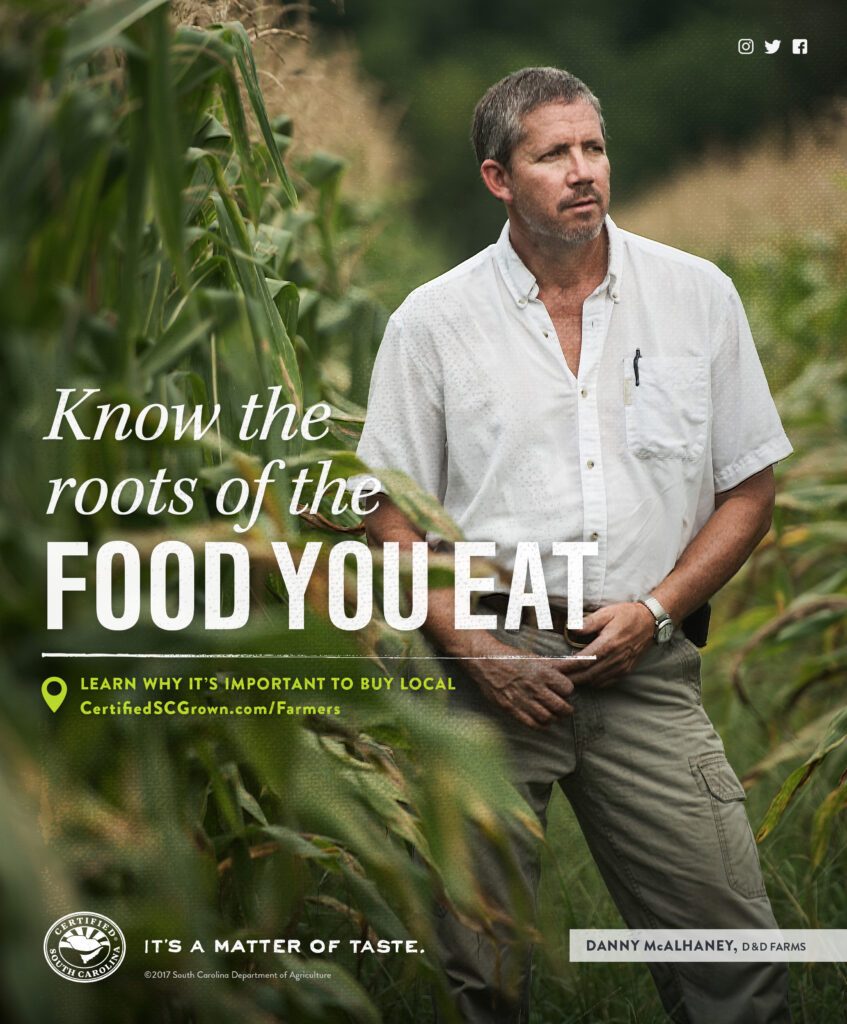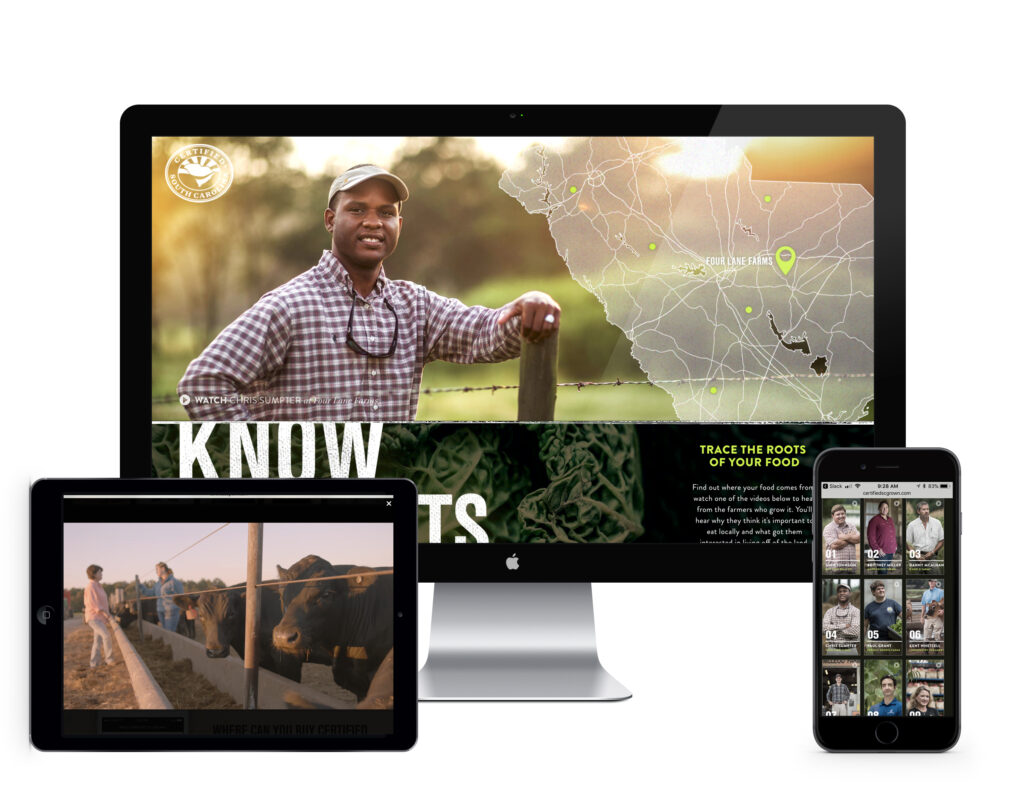 Be sure to check out the ten documentaries of our Certified SC Grown farmers here: http://certifiedscgrown.com/farmers/
And don't forget – look for that Certified SC Grown sticker where you shop and go online to find what's in season. It's a matter of taste!
-HRP