Chernoff Newman is impassioned by driving impact and cultivating change through influential communications. Our commitment to excellence continues as we welcome several outstanding professionals to our team. Each new employee brings various experiences, talents and expertise that will augment our capabilities across four of our core disciplines — creative, media, public relations and client engagement.
With the agency's legacy in South Carolina, a dynamic presence in Florida, and a new footprint in Washington, D.C., Chernoff Newman is focusing on expanding our presence in North Carolina, including growing our team in the thriving Charlotte market. This strategic move signifies our agency's evolving vision and our unwavering dedication to bringing "work that matters" to new horizons.
More than 50 passionate professionals drive our success, and our expansion reflects the momentum of our growth journey. Join us in warmly welcoming Tammy Smith, Jenna Layman, Jamal Simpson, Alexa Schoubert and Lizzie Hall.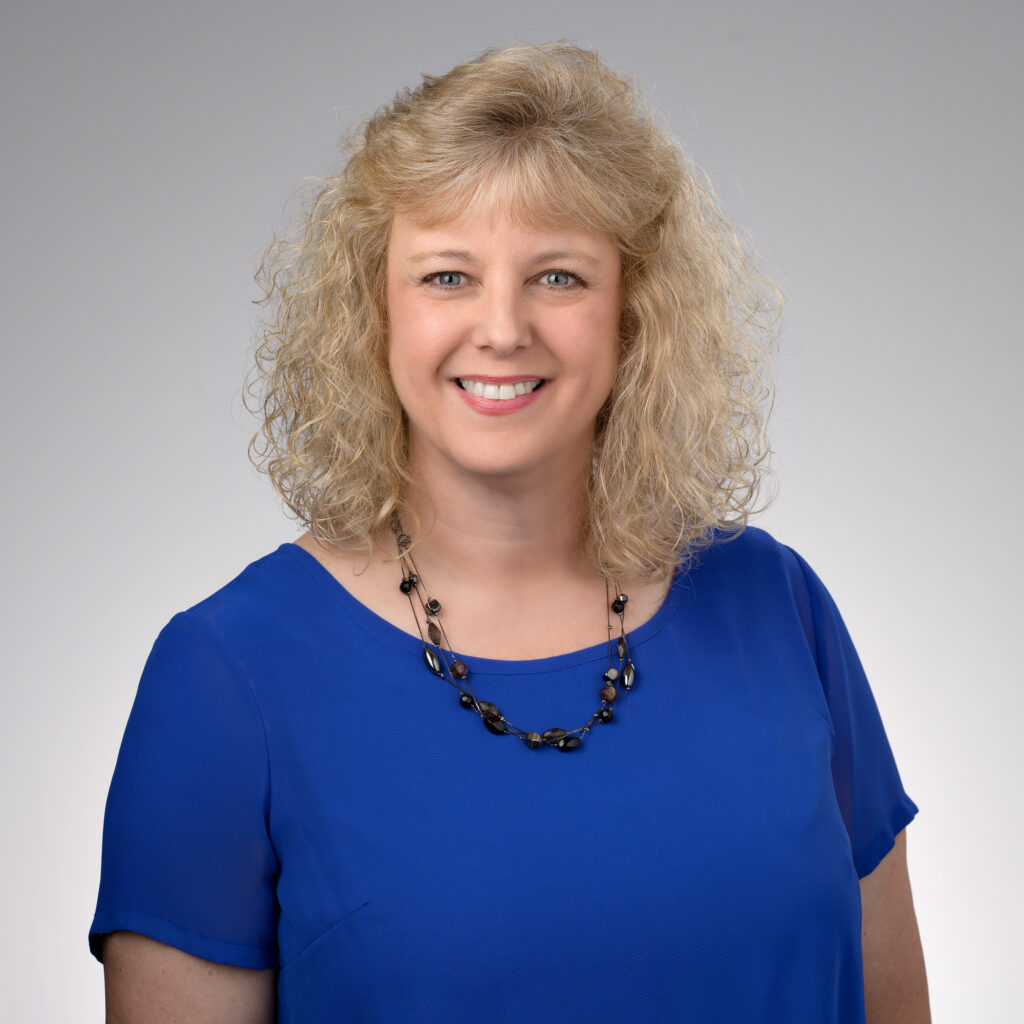 Tammy Smith, Media Planner and Buyer
Tammy Smith brings wealth of experience in media planning, digital strategy and data-driven insights to our media team. Tammy finds the perfect channels to amplify our clients' messages, ensuring that every campaign resonates deeply and achieves unprecedented impact. With 30 years of media planning experience, Tammy brings invaluable expertise in the industry to the table. A graduate of Kings Business College, Tammy spends her free time gardening, volunteering at her church and spending time with family.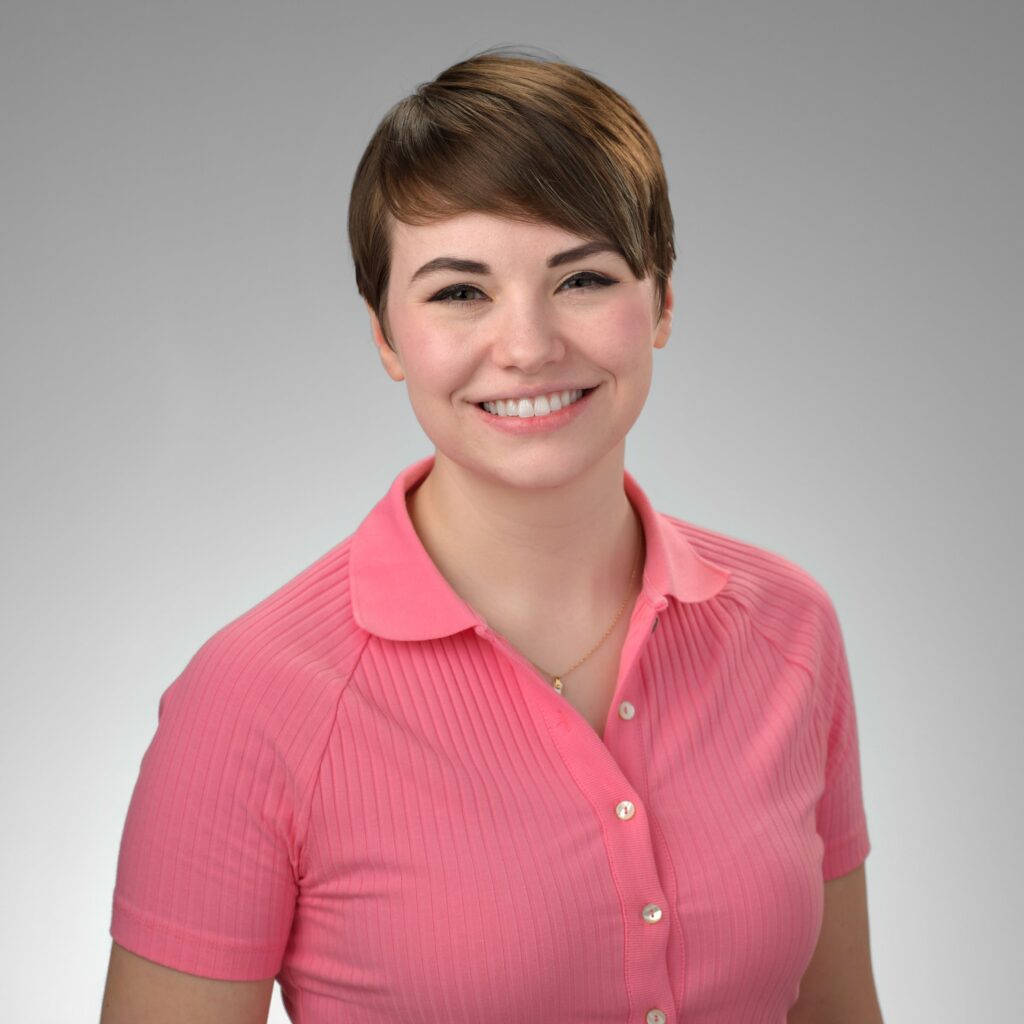 Jenna Layman, Senior Copywriter
As a senior copywriter, Jenna Layman brings a wealth of creative and strategic conceptual skills to the creative team and a track record of delivering successful results. Jenna has an unparalleled flair for language and an innate ability to capture brand voices with authenticity. She crafts compelling narratives for clients in a range of industries including water utilities, transportation, health care and state agencies. A graduate of Davidson College, Jenna holds a Bachelor of Arts degree in English and has 5+ years of copywriting experience. Based in the Charlotte office, she spends her time outside of work drawing, reading and wrangling her four cats and two dogs.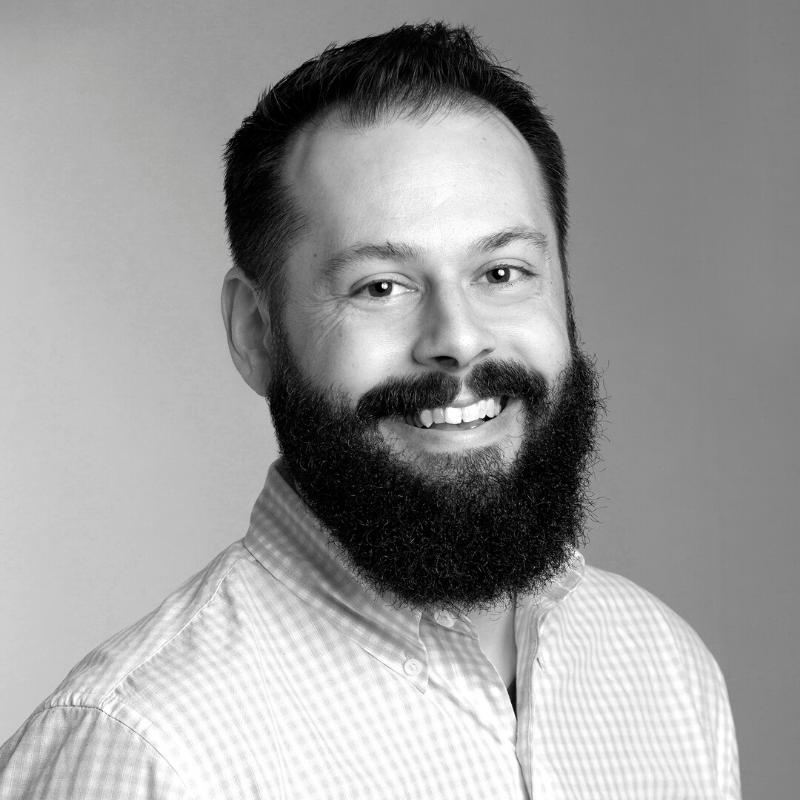 Jamal Simpson, Senior Designer
Jamal Simpson joins the Charlotte office as a senior designer on the creative team. A visionary designer with an eye for aesthetics, Jamal is skilled at creating captivating visuals that bring clients' ideas to life. His knack for translating complex concepts into compelling visuals plays a key role in bringing stories to life and providing everlasting value. Jamal has over 8 years of industry experience and most recently held the role of senior multimedia designer for Beasley Media Group. Growing up in Paris, France, Jamal moved stateside when he was a teenager and went on to graduate from Coastal Carolina University with a Bachelor of Arts in graphic design.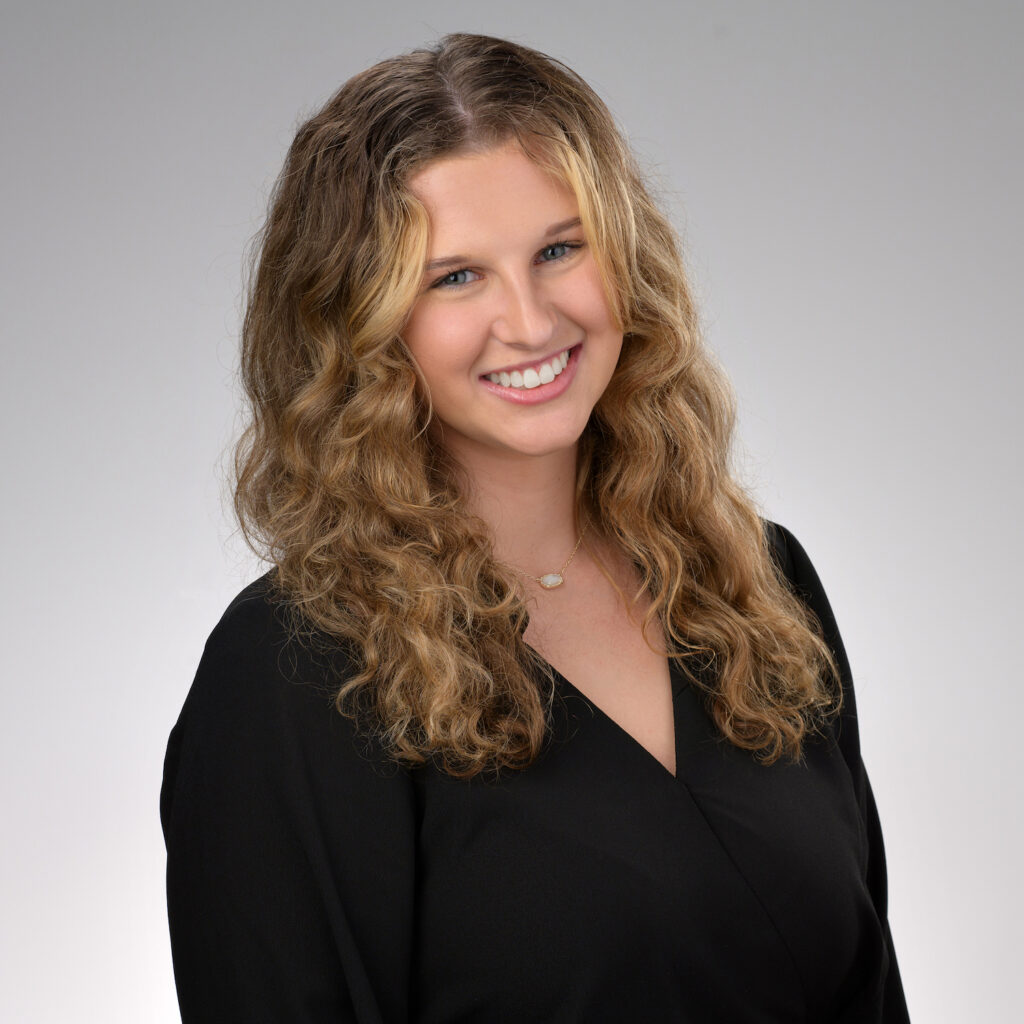 Alexa Schoubert, Administrative and Public Relations Coordinator
A recent graduate of University of North Carolina at Charlotte, Alexa Schoubert joins the administrative and public relations teams after her Spring 2023 internship. Working with CEO Carrie McCament and our public relations team, she assists in client campaigns, event coordination, office administration and media relations tasks. Based in the Charlotte office, Alexa is an avid photographer and enjoys planning events and parties for clients, friends and family.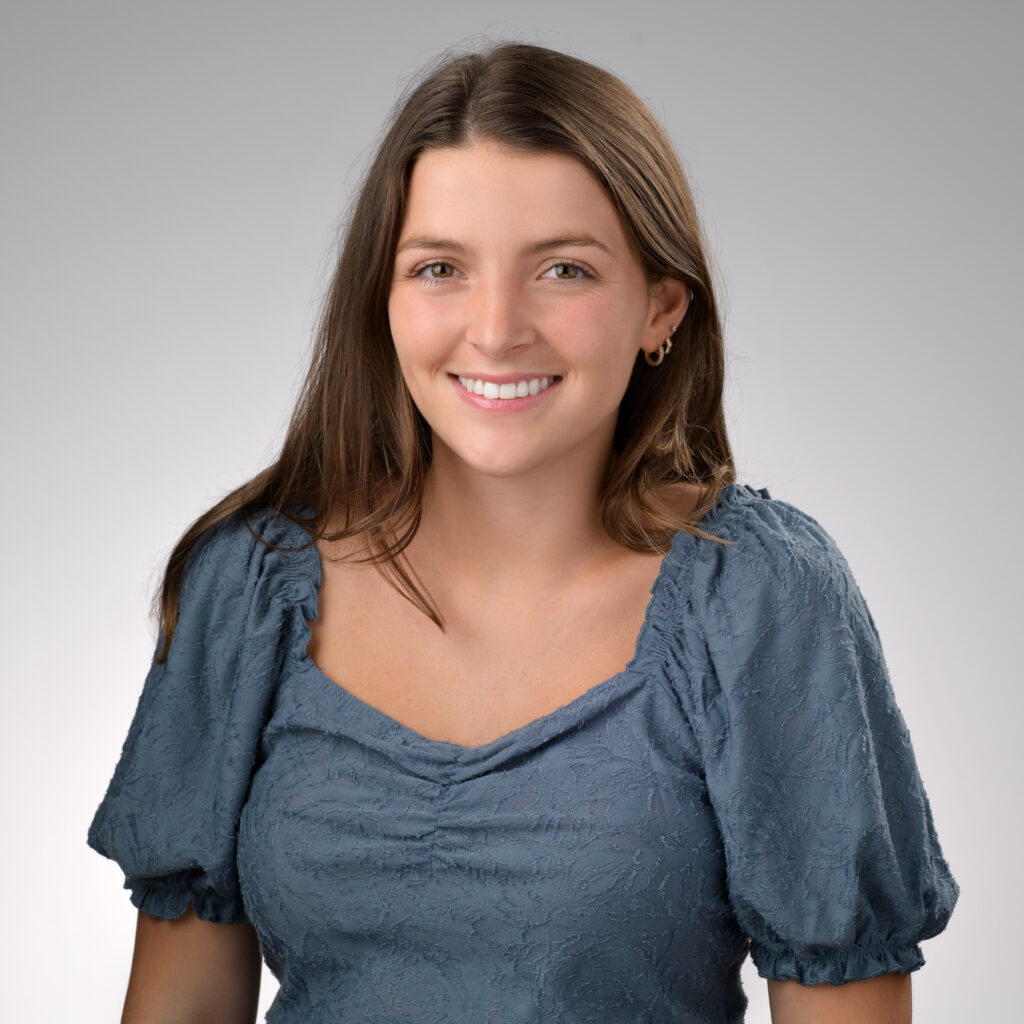 Lizzie Hall, Client Engagement and Brand Experience Coordinator
After completing a Chernoff Newman internship during the Spring 2023 semester, Lizzie Hall joined the team full time as an integral part of the client engagement team. In her short time with the agency, Lizzie has made herself invaluable, assisting with day-to-day client needs and field-marketing coordination. Lizzie is a graduate of University of South Carolina, where she studied mass communications. Based in the Columbia office, she considers herself a foodie and spends her free time with her friends.
Are you interested in joining our team and discovering what it means to be guided by work that matters? Take a look at our career opportunities.